We develop sterilization solutions for more than 60 years. Rigid sterilization containers and relevant accessories are nowadays our core business but we have a 360° vision in the CSSD department needs.
CBM is located in ITALY and all our processes, from the project to the manufacturing, have place absolutely in our sole Italian factory in Torre de Picenardi.
We have held the quality system certification since 1995; this proves the high level of quality that we supply. EN ISO 9001:2008, EN ISO 13485:2004

We are proud to say that we have the widest reusable sterilization containers range in the world:
– 3 different materials combined with
– 4 different microbiological barriers
– generate the incredible assortment.
Our research department work in close synergy with CSSD managers.

Our efforts lead us to produce a completely new concept for Reusable sterilization container:
The Perma-side filters is the only with a real permanent microbiological barrier.
Unchanged performances 5 years long are directly granted by us, the manufacturer.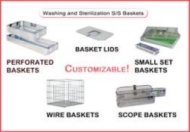 The range of sterilization or washing baskets is composed by hundreds of different sizes .
All models that can be implemented with our "Instrument fixation system" in continuous evolution to satisfy all the possible needs.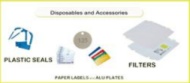 Different accessories and disposables are available.
Useful traceability solutions have been created to assist your CSSD managing the instrument logistic.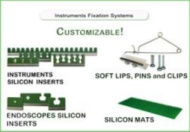 Many other products for CSSD are available. Just contact us…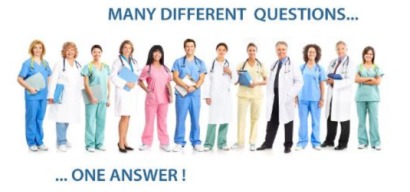 C.B.M. S.r.l. Medical Equipment
Via Castello 10/A CAP 26038
Torre Picenardi (CR) ITALY
Italy
Tel: +39-(0)375-394095
Fax: 39-(0)375-394098
E-mail: info@cbm-srl.com
Web: www.cbm-srl.com