---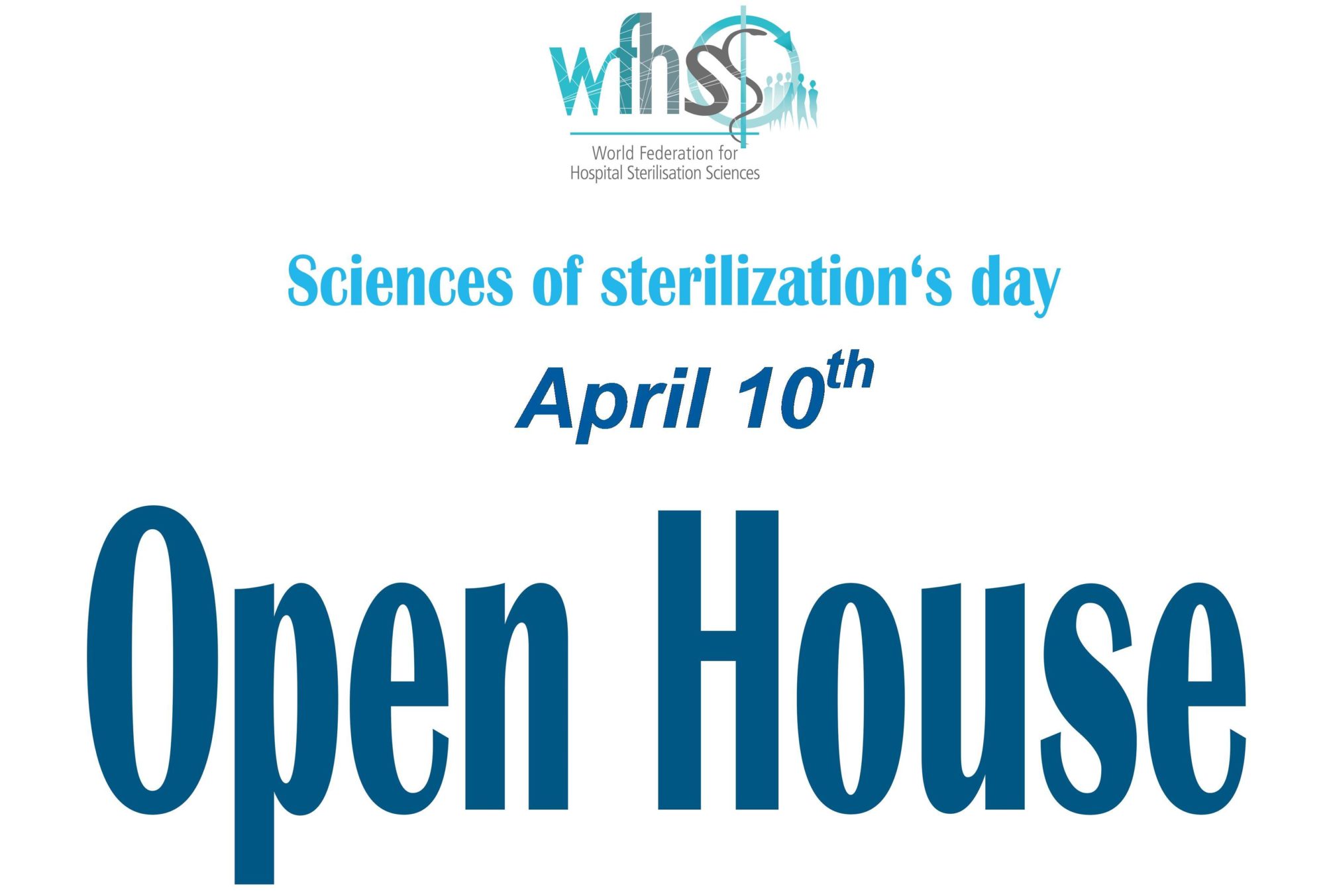 Dear Members!
April 10th
 we are celebrating the
Sciences of Sterilization Day
again!
Please support the idea by organizing e.g. an open house or any other event in your facility.
You are invited to send your photos and videos to our publication officer: t.miorini@angewandtehygiene.com.
We wish you a successful event and
Happy World Sterilization Day!
---
---
Dear Colleagues, dear Friends,
The primary mission of WFHSS is to contribute ensuring that patients all around the world are treated with high-quality medical devices. A necessary condition for this is that infrastructure, materials, consumables, working methods and training of staff meet essential requirements. The indirect effect is the recognition of the CSSD as a fully-fledged, supportive and constructive department of the hospital.
Cooperation between national sterilization associations with emphasis on exchange of information and sharing of knowledge must foster harmonization. Knowledge hereby is the most important instrument to base practice on evidence from research and to finally get rid of tradition and (bad) habits.
Theoretical knowledge can nowadays everywhere be found and acquired. It is, for example readily available on our website. However, the transposition in practice sometimes is lacking although this is an essential step in the whole process. To eliminate this shortcoming WFHSS launches therefore a practical training programme. We would like to invite our members to participate therein either as collaborative centre or as trainee. Please follow the link to read more about it:
Thanks for visiting the WFHSS website…
On behalf of WFHSS Executive Committee,
Christine Denis
WFHSS President