WFHSS Scholarship
The World Federation of Hospital Sterilization Sciences is proud to announce our 2nd annual conference scholarship for this year's congress in Brussels, Belgium. Application must be submitted by: 31 July 2023 to: info@wfhss.com

WFHSS Scholarship Announcement 2023

WFHSS Schloraship Commitments 2023

WFHSS Scholarship Application 2023
WFHSS 2023 Congress: Pre-Program available!
23rd World Sterilization Congress in Barcelona
Video WFHSS Members
Check out our new video, showing all WFHSS member countries!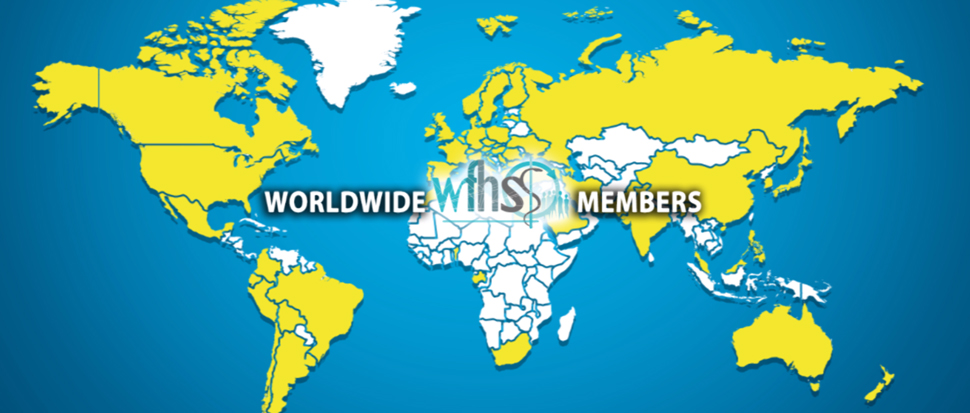 Dear Colleagues, dear Friends,
the WFHSS Executive Committee is pleased to put the WFHSS Guidelines at your disposal.
They have been written for all the professionals working directly or indirectly in the field of the reprocessing of Reusable Medical Devices (RMD) used in health care facilities.
They are the result of a consensus from a review of national practices, standards, regulations.
They are intended to provide guidance and the state of the art recommendations from an academic world society focused on science but their purpose is not to supersede local regulations, standards or guidelines.
They will be updated regularly to follow the evolution of the science and the evolution of the RMD as well as technologies.
Your feedback is essential to contribute to the improvement of the Guidelines, feel free to use the form to send your comments or suggestions.
We wish you interesting reading!
On behalf of the Executive Committee
Dr Christine DENIS
WFHSS President