BHT, a SciCan Group Company, was established in Germany in 1978, and has grown into one of the market leaders in the manufacturing of Washer Disinfectors (WDs) for hospitals and laboratories.
Our product portfolio ranges from small undercounter models to medium and large cabin washer systems, and extends to fully automatic multi-chamber tunnel washer-disinfectors.
We offer WDs for cleaning, disinfecting and drying of laboratory equipment, surgical instruments, MIS instruments, rigid and flexible endoscopes, anaesthetic material including corrugated tubes, different types of containers, bottles, pipettes, test-tubes, etc.
BHT developed a special accessory programme for baskets and inserts, which fulfills the highest hygiene requirements and optimally utilizes the loading capacity.
During the 25 years of experience in the hygiene sector, BHT´s engineers developed extensive patents, from a dosing control system (flow meter) up to a special drum-appliance for the handling of corrugated tubes (ROTO-system).
In the last years, we have especially concentrated on the development and realising of innovative processing of flexible endoscopes – which in turn sets milestones in the processing of medical products in the market.
MEDICAL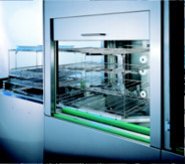 ENDOSCOPY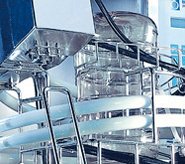 LABORATORY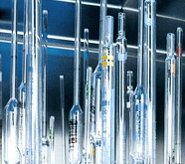 DENTAL

BHT Hygienetechnik – Division of SciCan GmbH
Messerschmittstr. 11
86368 Gersthofen
Germany
Tel: +49-(0)821-27893 0
Fax: +49-(0)821-784099
E-mail: hygiene@bht.de
Web: www.bht.de