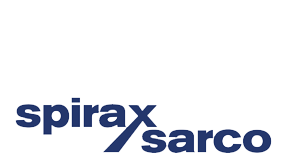 Spirax Sarco provide steam systems, engineered packages and products for industrial, commercial, and institutional customers the world over. We have been working with Hospitals for over 100 years, and provide tailored solutions for sterilisation, humidification, heating and domestic hot water.

Our offer includes products, packages, and tailored solutions for condensate management, heat control, thermal energy management and sterilisation; site surveys; energy audits; and training. 

As steam specialists with over 100 years of experience, we adapt to our customers' needs while offering them solutions based on a legacy of knowledge and expertise.
Contact:
Spirax Sarco Limited
Charlton House
Cheltenham
Gloucestershire
GL53 8ER, UK

Tel: +44 (0) 1242 521361
Web: www.spiraxsarco.com