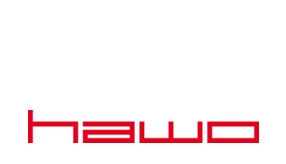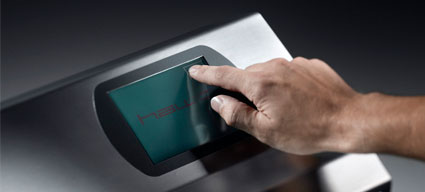 Future Ideas.
Reliable Innovations.

We develop innovative packaging solutions for sterile barrier systems for hospitals, doctors' and dentists' surgeries, dry cleaners and laundries as well as for industry. Innovation and quality are central to our business philosophy. These two values can be applied to all the areas in which we are active - both internally and externally.
Our development team keeps a close watch on the market in order to identify trends early on and translate these into innovative products. Our products and services meet the highest quality standards. In order to follow these claims, we do a lot: We have been certified according to ISO 2001 since 1994, and we have had additional certification according to the process-oriented quality management standard DIN EN ISO 2001:2000 since 2003.
As a worldwide exporter, we have operated according to the guidelines of the EFQM (European Foundation for Quality Management) since 1996 and were awarded the Total Quality Management Certificate by the RWTÜV Essen.


hawo GmbH
Obere Au 2-4
74847 Obrigheim
Germany
Tel: +49 (0) 6261/9770-0
Fax: +49 (0) 6261/9770-69
E-mail: info@hawo.com
Web: www.hawo.com