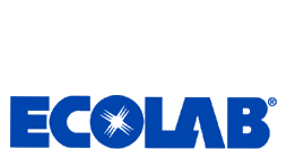 As an industry leader in infection control and prevention, Ecolab provides a wide array of solutions for the healthcare market. Ecolab's Healthcare Division has tailored programs to meet customers' unique needs, no matter where they're located around the globe.
Ecolab offers infection prevention strategies through comprehensive product lines, including instrument care, surface disinfectants, liquid and foaming surgical scrubs, healthcare personnel hand washes, antibacterial waterless hand rinses and much more.
The Healthcare Division's cleaning and sanitation solutions provide the framework for effective infection prevention. Only Ecolab has a complete portfolio of products to fully serve the broad needs of the healthcare industry.
Web: www.ecolab.com