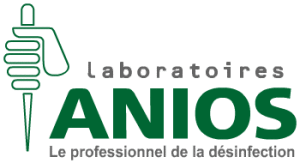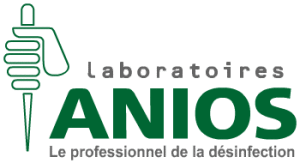 In partnership with hospitals and clinics
The mission of the "hospitals-clinics" division of Anios is to provide products and processes for the prevention of noscomial infection.
From a simple request to a search for specific solutions, Anios are in the position to give professional answers.
Anios also provide the following personalized services and tools:
- General training and training in the use of products
- Elaboration and follow-up of protocols
- Compatibility surveys
- Efficiency measurement on microorganisms of hospital origin...

Laboratoires Anios
Pavé du Moulin
59260 Lille-Hellemmes
France
Tel: +33-(0)3 20 67 67 67
Fax: +33-(0)3 20 67 67 68
E-mail: commercialexport@anios.com
Web: www.anios.com