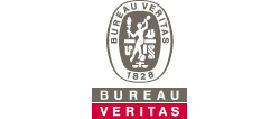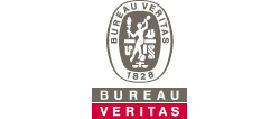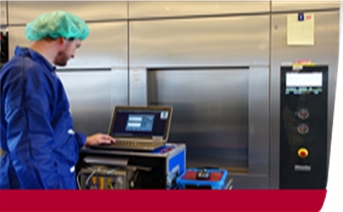 Certainty about sterility and cleaning processes
Let us validate your sterilization process or cleaning and disinfection process to a standard norm.
Validation
If you want to demonstrate your sterilization processes and make sure your cleaning and disinfection processes run smoothly, it is important to arrange a validation periodically.
At Bureau Veritas, we take good care of these validations. We measure various physical parameters during the sterilization, cleaning and disinfection processes and assess the measurement results on the base of standards. 80% of this all takes place in hospitals, the other 20% takes place in Industrial areas.
Our Expertise
For example, we validate the following processes:
- Steamsterilization;
- Steamquality tests;
- Liquid sterilization;
- Hot air sterilization;
- Wash and disinfection;
- Wash and disinfection;
- Human waste containers;
- Endoscope washer;
- Endoscope washer + dummy;
- Freezerdryer freeze;
- Freezing dryer sterilize;
- Sterilization boilers and vessels according to SOP;
- Destruction;
- Climate space;
We also take care of English, German, VCC III and industry reports.
Bureau Veritas is specialized in validations for over 25 years now, both in the Netherlands and internationally. Our work processes are accredited according to the EN 17020 and ISO 9001. More information can be found via our website: www.bureauveritas.nl